Who is eligible for an internship at Beveco?
You have an education level bachelor or masters (for example in the direction of Technology, ICT or industrial automation) and you are in your 3rd or 4th year.
We have various internship and graduation internships for both Bachelor's and Master's students.
To qualify for an internship it is important that you are registered with a training institute.
Work experience is not required. We do, however, look at secondary activities, such as board experience, experience abroad, membership of a study and / or student association, volunteer work or a relevant part-time job.
Let Beveco's versatility surprise you!
At Beveco you can get the most out of your internship or study assignment under good supervision. Because Beveco consists of various business units, you can complete your internship in various ways. For example, during a placement internship you will participate in a department where you can link your acquired knowledge and experience from your studies to practice. At a graduation internship you work on a concrete issue that fits with your graduation subject.
And do you make a good impression during your internship? Then there are certainly opportunities for interns to continue their career at Beveco.
Job description
Beveco always has space for trainees and/or graduates.
What are the possibilities for trainees at Beveco?
As a student you know big buildings, such as colleges and universities, but have you ever thought about how many systems are present in such a building and how they are operated and managed by a select group of people?
Do you want to get to know these systems and would you like to work on a future career? Be surprised by the versatility that Beveco has to offer!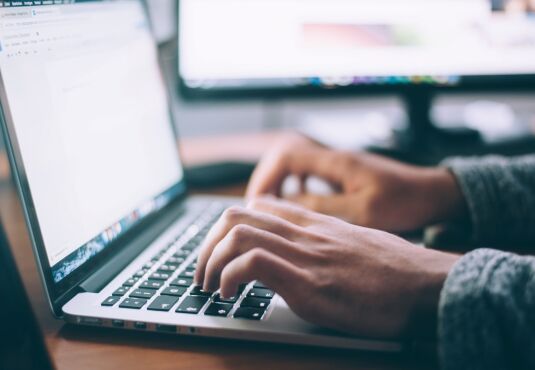 Er zijn geen berichten om weer te geven.