Control engineering is of key importance for a comfortable and efficiently functioning climate installation within a building.
Beveco is a specialist in the field of control engineering for heating, ventilation and air conditioning (HVAC) and offers comfortable and economical management. Beveco creates and delivers complete installations and software for the comfort of your indoor climate and working environment. Indoor climate and lighting play an important role in working environment and health. Consider, for example, good ventilation and sufficient daylight. Heating, cooling and air handling can be regulated without problems using the freely programmable, web-based equipment.
The advantages of Control engineering

Knowledge and experience
Our team of Control engineering specialists has extensive expertise and experience with conventional and modern, web-based climate control systems. Our specialists are skilled in automating and integrating (sustainable) installations for heating, cooling, ventilation, lighting, blinds, individual room control and many other functions. Due to the broad knowledge of systems, we can play an important role in the entire process from design to delivery of the installations.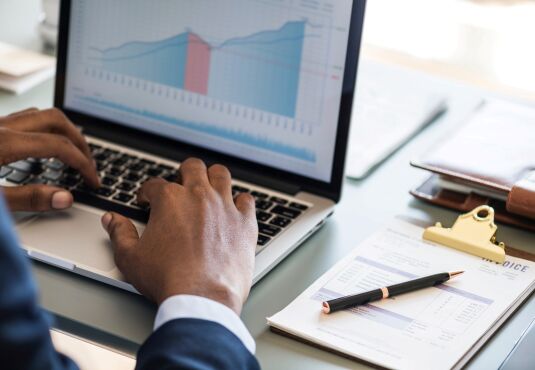 Reports and dashboards
In the logbook freely definable filters are available for each type of report. This creates a clear overview and clear reports/dashboards can be created. It is possible to customize the reports and dashboards as required and to send them automatically and/or periodically to the responsible user(s).
Our Brands
In the field of Control engineering we complete projects with the following brands:
- CentraLine by Honeywell
- Schneider Electric
- Trend
- Tridium
Open and independent
Our solutions are based on open technologies. Integration with third-party equipment is possible such as a cooling machine (Modbus), an air handling unit (BACnet) and energy meters (M-bus). For this we apply one of our products that best suits your needs. Our software platforms are open and protocol independent, specifically developed to meet the growing demand of web-based integration and control of installations.
Our Brands
Curious about how our software works in real time?
Request a free demonstration!
Complete the form below and you will be contacted by e-mail within one business day.
Do you have any further  questions? Please contact us or call us at +31 186 659030.