An Energy Management System provides insight into energy consumption and potential energy savings.
Energy Management Systems can vary greatly depending on the building. Beveco makes complete Energy Management Systems tailored to the requirements and wishes of the user and environment. Due to rising energy prices and the need for a better environment, the demand for EMS' is increasing.
The advantages of an Energy Management System (EMS)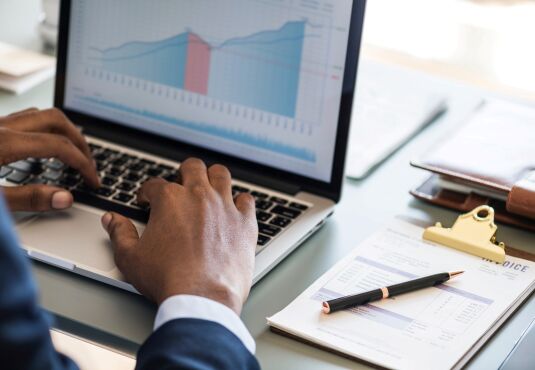 Clear dashboards
The information in the Energy Management System (EMS) is displayed graphically in a reliable, clear and uniform manner. Through dashboards and reports you have control over your energy consumption and you are informed in real time about your energy costs. The content is tailor-made and can easily be adapted to your wishes.
Energy monitoring
Reduce your energy costs with an advanced web-based energy monitoring system. Systems specially designed to analyze energy savings. Energy consumption, costs and savings can be seen at a glance.
Automatic notifications
The data from your Energy Management System (EMS) is analyzed using KPIs (Key Performance Indicator). If a KPI is outside the predefined limit value, an automatic notification will be sent by e-mail, SMS or as a push message in our app.
Analytics
The analytics takes the data generated by the technical systems and sensors and stores the historical patterns and real-time notifications. Users can use this to solve previously unidentified operational problems for better performance.
Link to FMIS
By connecting the Energy Management System (EMS) with a bi-directional link to a Facility Management Information System (FMIS), data, reports and failures are immediately passed on to the facilities organization. This makes both systems more valuable for your organization.
Using an EMS you can register and monitor the use of gas, water and electricity.
With the collected data, you can have your systems 'smart' controlled by the Energy Management System (EMS), which allows you to minimize energy consumption. Our EMS is built and expanded in a modular fashion.
Curious about how our software works in real time?
Request a free demonstration!
Complete the form below and you will be contacted by e-mail within one business day.
Do you have any further  questions? Please contact us or call us at +31 186 659030.