Beveco creates complete brand independent Data Center Management Systems (DCMS).
To ensure uniform operation and management of the technical systems, Beveco creates a complete brand independent DCMS. All individual systems remain autonomous and are not dependent on the operation of the management system or other systems. By using intelligent data links, all systems are combined into a complete DCMS via a redundant network. An overview of our solutions in the field of data centers can be found below.
Overview of our solutions for Data Centers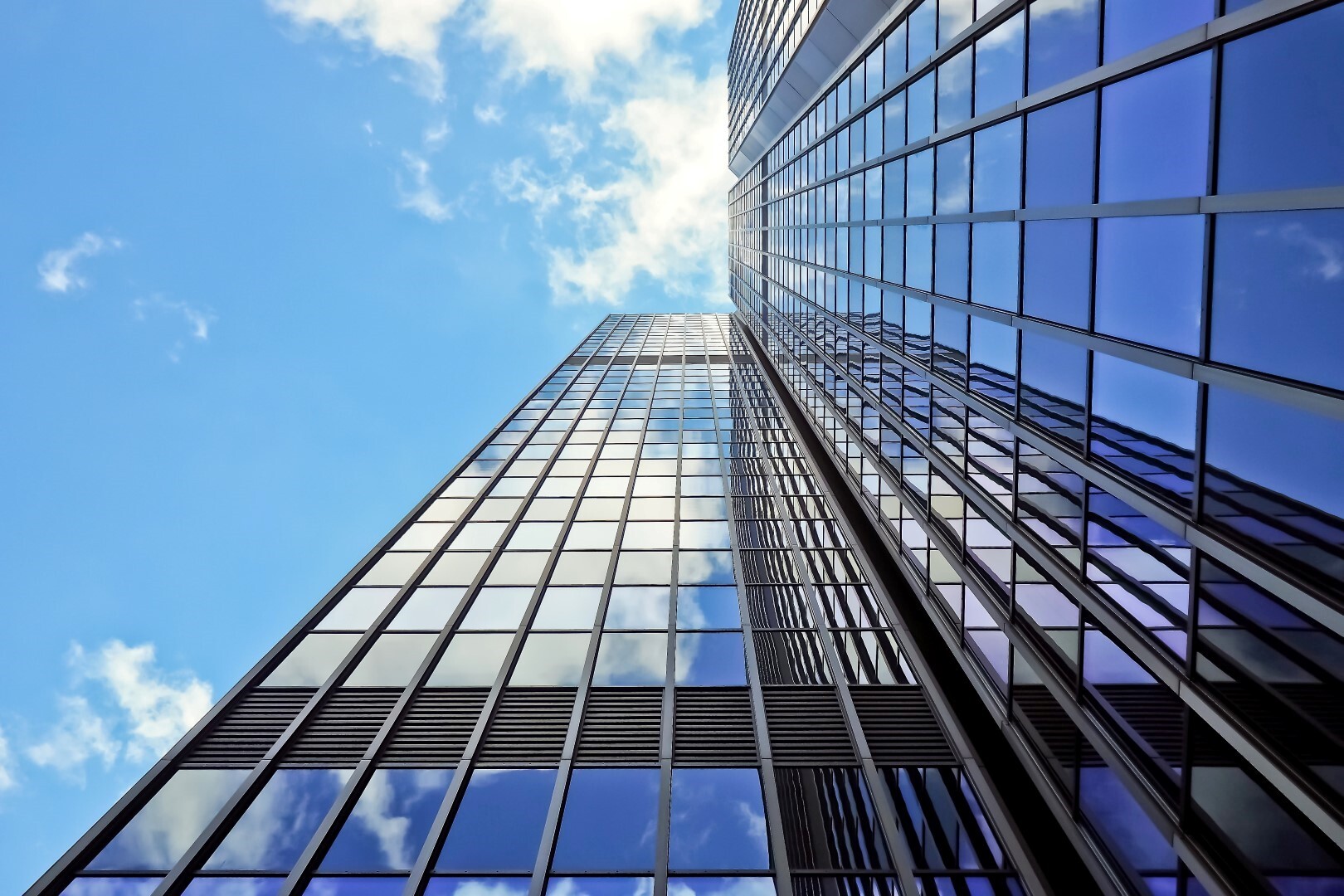 High knowledge level
24/7 support
Brand independent
Flexible and customer oriented
Project management
Curious about how our software works in real time?
Request a free demonstration!
Complete the form below and you will be contacted by e-mail within one business day.
Do you have any further  questions? Please contact us or call us at +31 186 659030.