An ecosystem of interconnected buildings, technology and applications.
Municipalities and cities today are struggling with the need for the integration of new technologies. On the one hand, they have to deal with the existing infrastructure, on the other hand they want to use new networks, such as Sigfox, NB-IoT, LoRa, etc. Our Smart City Management System (SCMS) makes it possible for municipalities and cities to create an ecosystem of connected buildings, technology, applications and monitoring systems.
Overview of our solutions for Smart City
Smart City Management Systeem (SCMS)
A control and management platform for all sensors and systems within a city or municipality. As the number and the possibilities of sensors and systems increase, it becomes more difficult to keep an overview. A Smart City Management System (SCMS) provides a clear graphical user interface that requires no specific knowledge of the underlying systems for daily use.
Sewer and Groundwater Management System
Due to the increase in heavy rainfall, it is of increasing importance that monitoring and control of soil and rainwater is possible. This solution makes it possible to have insight and overview of soil and sewage water levels 24 hours a day, 7 days a week. This creates the possibility to adjust drainage and buffering of water to the weather forecast.
CO2 Monitoring System
An increase in CO2 in a classroom, meeting room or other collection room leads to reduced concentration and a feeling of fatigue. By monitoring CO2 and directing the climate system to improve air quality by introducing fresh air. This will improve the learning climate and concentration. Thanks to Beveco's years of experience in building automation, we are able to realize simple connections with the existing systems within buildings.
Air Quality Monitoring System
Air quality is largely dependent on the activities and layout of an area. This can be influenced by emissions from traffic, industry and other things such as log fires. By monitoring the air quality of the outside air, you have real-time insight into the actual situation, so that you and other stakeholders can take action.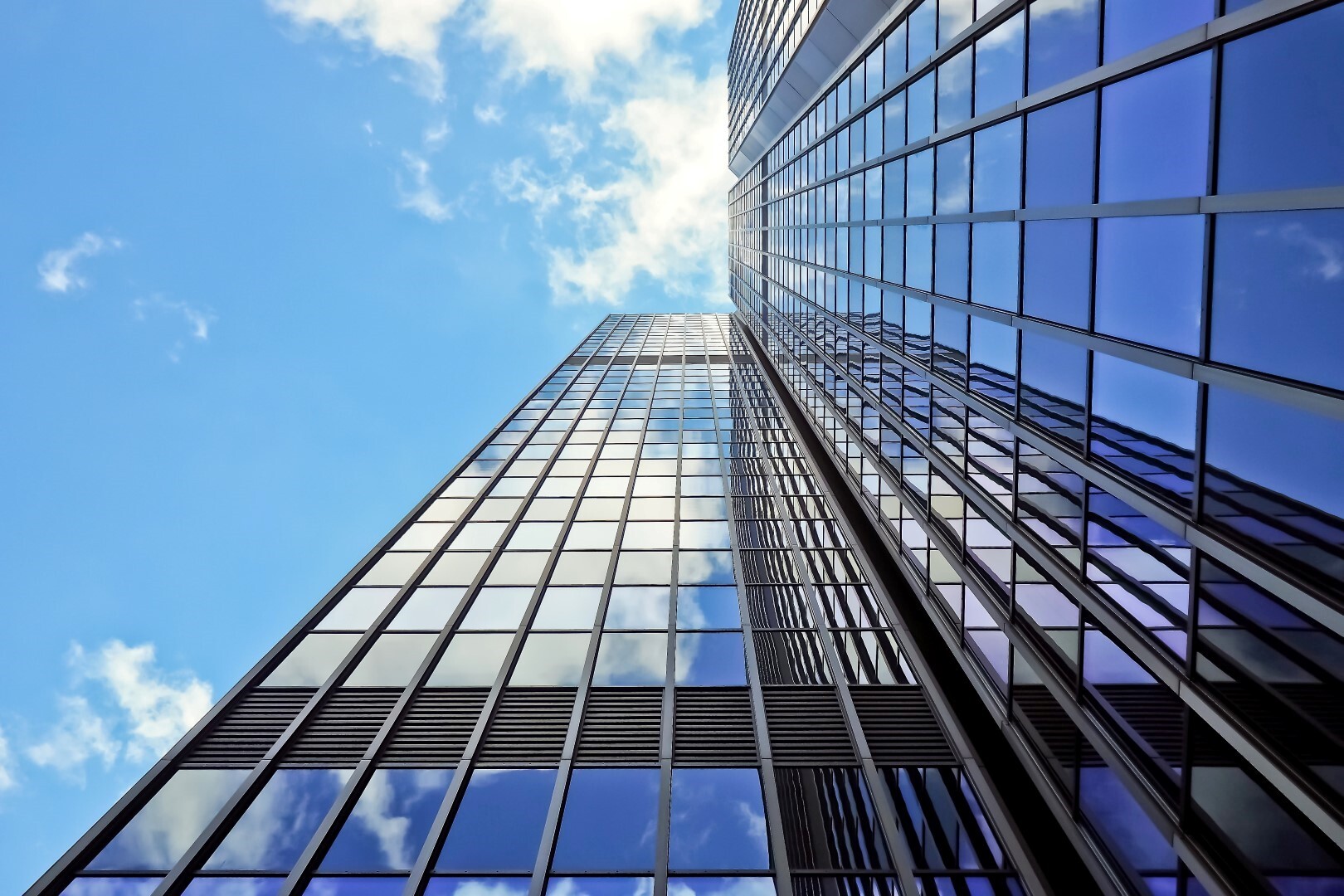 High knowledge level
24/7 support
Brand independent
Flexible and customer oriented
Project management
Curious about how our software works in real time?
Request a free demonstration!
Complete the form below and you will be contacted by e-mail within one business day.
Do you have any further  questions? Please contact us or call us at +31 186 659030.