Do you want to manage your security systems quick and easy?
Beveco makes it possible
Beveco is able to integrate different types and brands of security systems and protocols in a single, user-friendly interface. With this interface you are able to manage the entire security of a building within one system. By working with one universal system you increase efficiency and save time. Your security staff will have a clear overview within the Beveco software, anywhere and all the time. In case of an emergency they will be able to respond quickly and adequately.
Overview of our security solutions: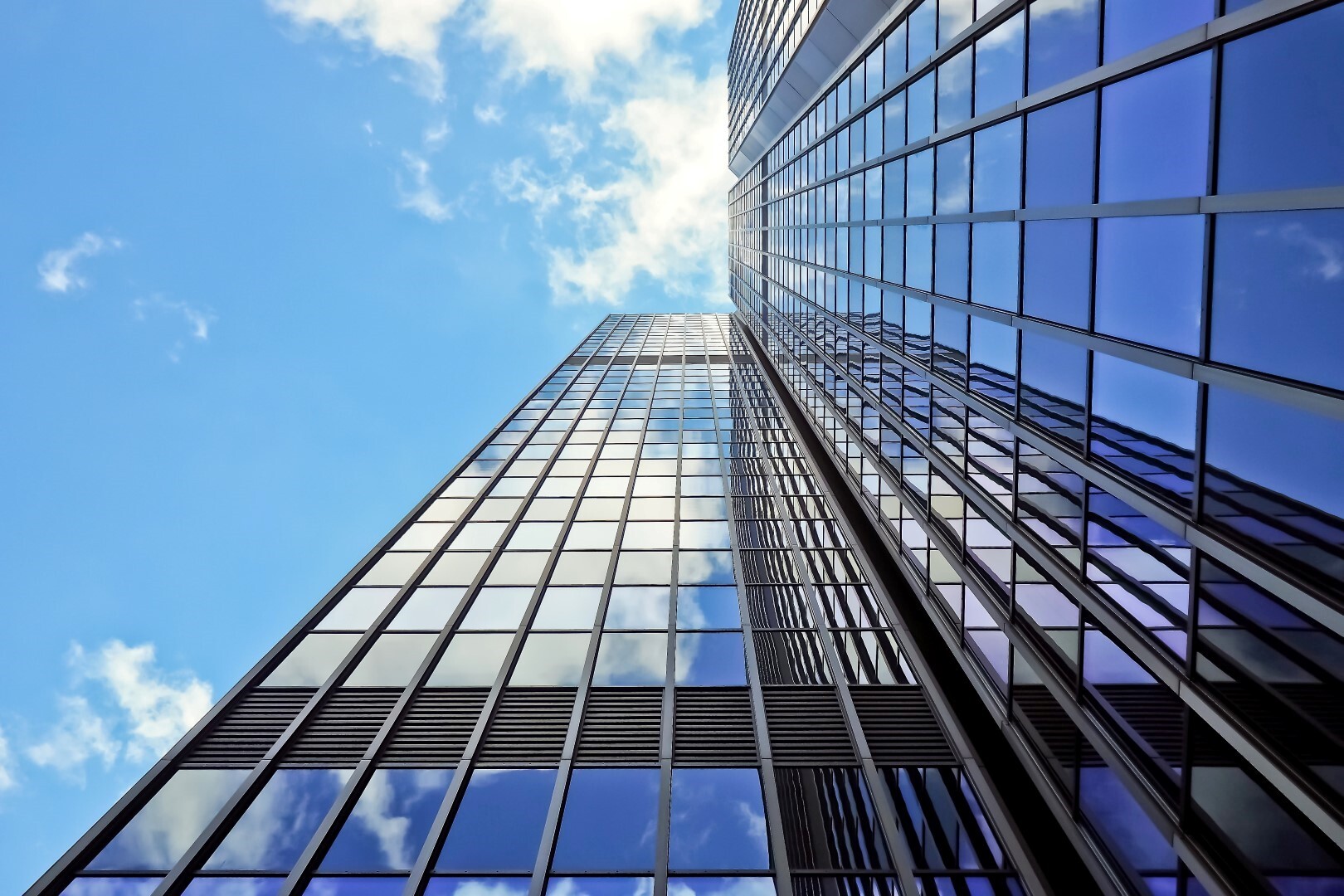 We provide these services to


Completed security projects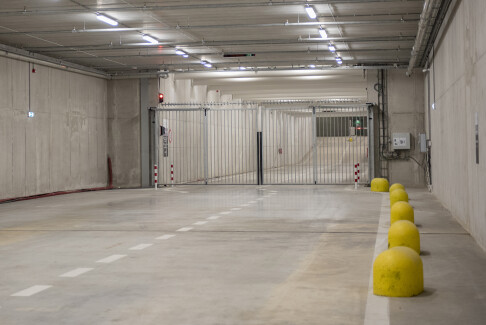 Curious about how our software works in real time?
Request a free demonstration!
Complete the form below and you will be contacted by e-mail within one business day.
Do you have any further questions? Please contact us or call us at +31 186 659030.