A safe working environment with electronic attendance registration.
The safety and protection of your building, terrain, employees and assets is of great importance in today's world. Do you have real-time insight and overview of all those present at and around your facility? In case of a calamity or emergency situation, do you know who is present?
The Attendance Registration System (ARS) is fed with the information from your access control, ERP and/or CRM system, visitors are put in the system through applications by your own employees. This creates real-time insight and overview of all attendees. During a disaster or emergency situation, this information can be shared instantly and automatically, for example with your Emergency Response Team (ERT).
The advantages of an Attendance Registration System (ARS)
Paper of digital
There are two ways to keep track of your visitor registration: manually in a paper log or via an electronic Attendance Registration System (ARS). An electronic ARS has advantages over a paper log. Paper visitor logs are extensive and offer no insight into visitor trends. In addition, they are not necessarily reliable, it takes a lot of time to them keep up-to-date and above all they do not offer protection against unwanted visitors.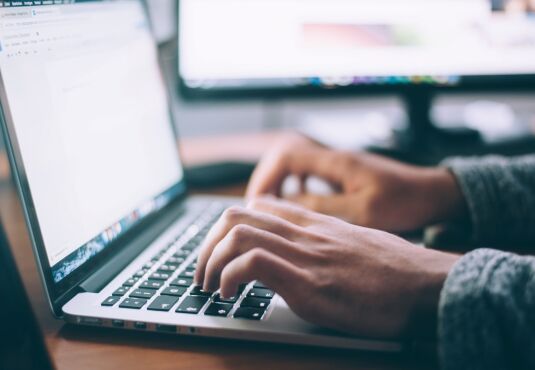 No illegible logs
The most obvious disadvantage of visitor registration using pen and paper is that the entered data is often unclear. When visitors log in on paper, the time of arrival is often estimated. In addition, other visitors can also read your logbook and obtain confidential information about your company. With an electronic ARS you get readable data, where privacy is guaranteed.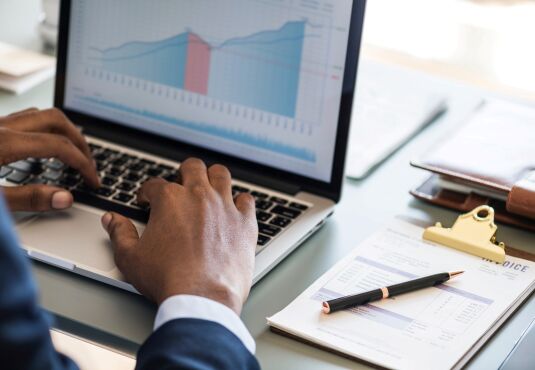 Analysis of attendees
Our electronic ARS offers you the possibility to easily collect and analyze your visitor data. These reports can be used to indicate how often a visitor has been registered and whom he or she has visited. This information is crucial for security investigations or for checking invoices from suppliers and contractors. The data can also help an organization to comply with government regulations or organizational standards.
Safety first
The world has changed. Violence, espionage and terrorism threaten the safety of employees and property. Your lobby is your first line of defense in this respect, because when the entrance is not safe, a company is vulnerable. An electronic ARS can keep the wrong people out and let the right people in, quickly and efficiently. An electronic ARS is also a deterrent, when a malicious person arrives at your facility, the last thing he or she wants to see is a manned reception desk with a computer and a sign with the message that all visitors must register. With an electronic attendance registration system you show that you take safety seriously.
Curious about how our software works in real time?
Request a free demonstration!
Complete the form below and you will be contacted by e-mail within one business day.
Do you have any further  questions? Please contact us or call us at +31 186 659030.