All your security systems integrated in one Security Management System.
Beveco makes complete Security Management Systems (SMS). Intrusion detection, access control, CCTV, intercom, radar detection, ground detection and many other systems are combined into a complete SMS by means of intelligent bi-directional links. With this system, your security staff can always keep an overview of all systems from any location. They are informed, quickly and adequately, of any situation.

Security management software for emergency centers and high-end security organizations
Are you missing an overview of your diverse and complex security systems? Does fast and correct handling of calamities and events often require too many actions? Does this jeopardize the desired security in your organization?
The wish is for all this to be uniform and easy to operate and manage. How do you actually do that? The solution for this is an integrated, future-proof and brand-independent management system, which allows you to monitor, operate and manage all individual systems from one integrated environment.
Keep your existing systems intact

Avoid disinvestment in new camera systems through a complete, brand-independent integration of all your security and safety systems.

Keep the overview

View and manage the security and access systems of multiple locations, in one central place. This gives you a single overall picture of your complete supervision and security.

Lower your security costs

An SMS integration from Beveco is a one-time investment, with limited license costs.

Keep your freedom of choice

Brand-independent integration means complete freedom of choice in your security systems.
Efficiëntere beveiliging tegen lagere kosten
U hebt alle benodigde beveiligingssystemen in huis, maar u wilt deze beter laten samenwerken. Dit is precies de vraag waar wij ons met het integrale security management systeem op richten. Werken met ons SMS resulteert voor u in een grote efficiëntieslag, waarvan u achteraf zult zeggen: dat hadden we al veel eerder moeten doen. Bijkomend voordeel: met een merkonafhankelijk securityplatform hoeft u niet te investeren in nieuwe systemen.
Look to the future with our integrated SMS system
Our integrated SMS system grows with you. The software can be expanded indefinitely with additional links and features. Over time, multiple systems, such as VMS software, can be linked to the integral Security Management System (SMS). For example, we built a complete integration platform for PostNL's Central Control Room for the supervision of their postal sorting centers. View the case of this project here.
The advantages of a Security Management System (SMS)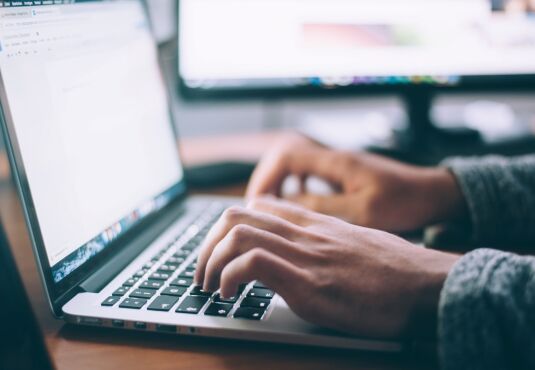 Web-based control and management
With the web version of the SMS, the management of systems is possible via the internet, IXweb is a full-responsive HTML5 application. So you can control all your systems via a web browser locally and remotely. This will obviously result in significant savings in your maintenance costs. With the ability to view the status of detectors directly on your tablet, the periodic tests can be carried out a lot faster, to name an example.
Incident instruction
In the SMS, after accepting a messages it can link to an incident instruction. This describes the actions to be taken precisely, so that incidents can be dealt with quickly and efficiently. The actions taken are automatically saved. This provides a clear overview of who has taken which steps at which times.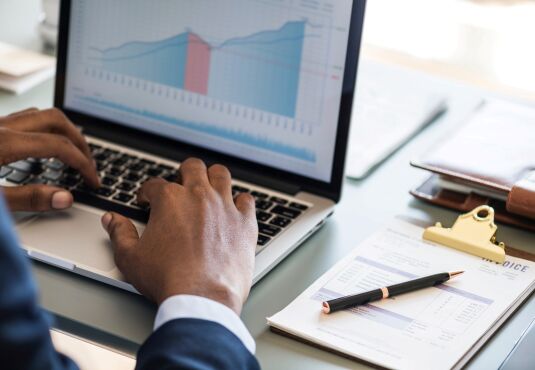 Reports and Dashboards
In the logbook freely definable filters are available for each type of report. This creates a clear overview and clear reports/dashboards can also be created. For example, attendance reports, license plate registration, switching logs, etc.
Interactions between systems
The Security Management System (SMS) will automatically show the correct camera and the appropriate button for release of the relevant door or gate when an intercom call comes in. These interactions ensure an extremely fast and simple operation.
Would you like to read more about how a security management system works in practice?
We have a wonderful practical example of how a security management system (as part of a complete Building Management System, GMS) works in practice. Read the case 'GMS in WTC Schiphol Airport still up to date after twenty years'.
Would you like to discuss security management and its implementation in your organisation? Contact us!
Complete the form below and you will be contacted by e-mail within one business day.
Do you have any further  questions? Please contact us or call us at +31 186 659030.