As a system integrator, Beveco provides the complete range of services required for an integrated building management system.

An intelligent system that guarantees optimal performance and ultimate comfort, for the lowest possible cost. Integration of these systems will result in significant efficiency gains. It is more efficient and easier to manage all your systems. This is pre-eminently Beveco's filed of expertise.
Overview of our different services
We provide these services to
Completed projects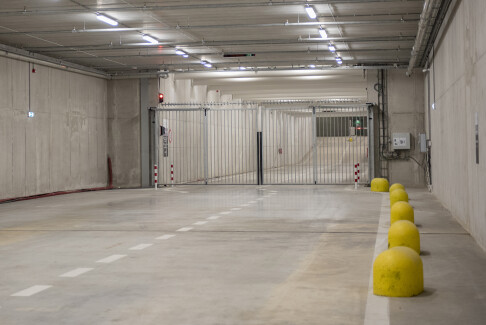 Do you want more information? Contact us now!
Complete the form below and you will receive a response by e-mail within one business day.
Or contact us via 0186-659030.