As a system integrator, Beveco provides the complete range of services required for an integrated building management system.

An intelligent system that guarantees optimal performance and ultimate comfort, for the lowest possible cost. Integration of these systems will result in significant efficiency gains. It is more efficient and easier to manage all your systems. This is pre-eminently Beveco's filed of expertise.
Overview of our different services
Total projects
Some customers like to have all their work managed by the same company. Although as a systems integrator Beveco does not necessarily want to do other people's work, our company can act as the main contractor for your project with regard to supplying and installing of different systems and the entire cabling. In this case Beveco also takes care of project management and supervising the various subcontractors.
Engineering
Beveco handles the design and implementation of control systems for buildings and industrial installations for both end users and installers. The control system is brought to a succesful results with our expertise. We set up the control technical description and diagrams, which serve as the basis for the engineering of the software.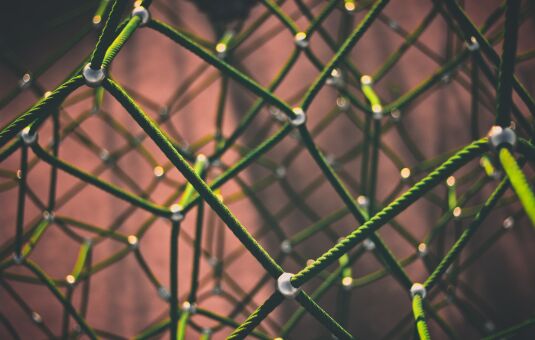 Functional integration
The various systems within a building often work with different communication protocols: heating and ventilation with BACnet, cooling with Modbus, room thermostat control with LonWorks, lighting with KNX or DALI, energy meters with M-bus, just to mention a few of the most popular ones.
We are able to integrate the different protocols using one single programming tool. This creates collaboration between the connected systems.
IX. WEB
IX.Web is the web version of the integrated 
management software package that has been completely redesigned 
designed in HTML5, with the same or improved 
functionalities used previously.
With full HTML5 support, it 
take advantage of the wide variety 
of desktop, tablet and phone platforms and 
provides users with more flexibility to choose the right 
platform or device for what they do 
and where they work. Regardless of the device, 
digitally savvy colleagues will be intuitive and familiar 
with what is displayed and be able to make the right 
decisions they can make to do their jobs safely 
and effectively.
In addition to technical access, the data received 
or retrieved data can be processed into 
databases, reports, analyses, presentations, 
maintenance cycles, etc. This data can 
also be used to control 
other technical installations. In addition 
these data can be automatically 
shared with facility management systems (FMIS) and 
analysis software. This specialized software 
can initiate further actions, such as generating 
of work orders and predictive reports.
We provide these services to
Completed projects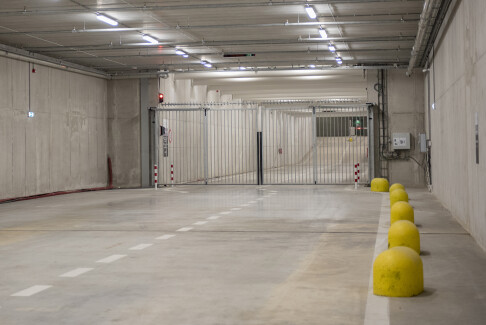 Do you want more information? Contact us now!
Complete the form below and you will receive a response by e-mail within one business day.
Or contact us via 0186-659030.