As a system integrator, Beveco provides the complete range of services required for an integrated building management system.

An intelligent system that guarantees optimal performance and ultimate comfort, for the lowest possible cost. Integration of these systems will result in significant efficiency gains. It is more efficient and easier to manage all your systems. This is pre-eminently Beveco's filed of expertise.
Overview of our different services
Total projects
Some customers like to have all their work managed by the same company. Although as a systems integrator Beveco does not necessarily want to do other people's work, our company can act as the main contractor for your project with regard to supplying and installing of different systems and the entire cabling. In this case Beveco also takes care of project management and supervising the various subcontractors.
Engineering
Beveco handles the design and implementation of control systems for buildings and industrial installations for both end users and installers. The control system is brought to a succesful results with our expertise. We set up the control technical description and diagrams, which serve as the basis for the engineering of the software.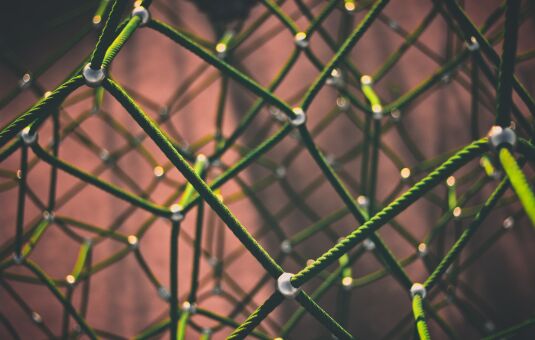 Functional integration
The various systems within a building often work with different communication protocols: heating and ventilation with BACnet, cooling with Modbus, room thermostat control with LonWorks, lighting with KNX or DALI, energy meters with M-bus, just to mention a few of the most popular ones.
We are able to integrate the different protocols using one single programming tool. This creates collaboration between the connected systems.
Software development
With extensive experience in developing and expanding our integration software, we are able to create links to all kinds of technical systems. Thanks to our R&D team we are able to integrate, innovate and improve, so that our software continues to lead in comparison with other open integration platforms.
We provide these services to
Completed projects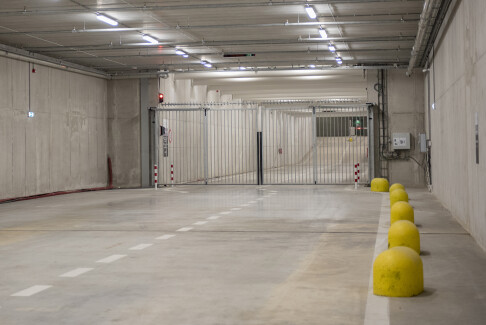 Do you want more information? Contact us now!
Complete the form below and you will receive a response by e-mail within one business day.
Or contact us via 0186-659030.