The best possible support from our experts.
Clients can always rely on our expert and service-oriented organisation. Our staff, who work on projects on a daily basis, take full responsibility for an excellent service and maintenance, so our customers can always count on the best possible support by experts.
The advantages of our maintenance

.
Continuity service (24/7)
Fast remote support
Response within 45 minutes contractually, normally within 10 minutes
If necessary, within 4 hours on site support
Support and corrective maintenance by specialists
Source code depositing
Tailor-made contract
Subcontractors of (sub)systems are covered by the Beveco contract
Client has a single point of contact (Beveco)
Beveco analyzes problems and directs subcontractors
Beveco provides administrative processing
Help desk
Direct contact with a specialist
Direct number allowing support and corrective maintenance to start immediately
Preventive maintenance
Keeping your system functioning optimally through preventative maintenance
Updates from IntegratieXpert™ and required third-party software
Small changes and update instructions
Periodical hardware replacement
Hardware is replaced after a predetermined time frame
Costs for replacing hardware (including installation costs) will be spread over the agreed period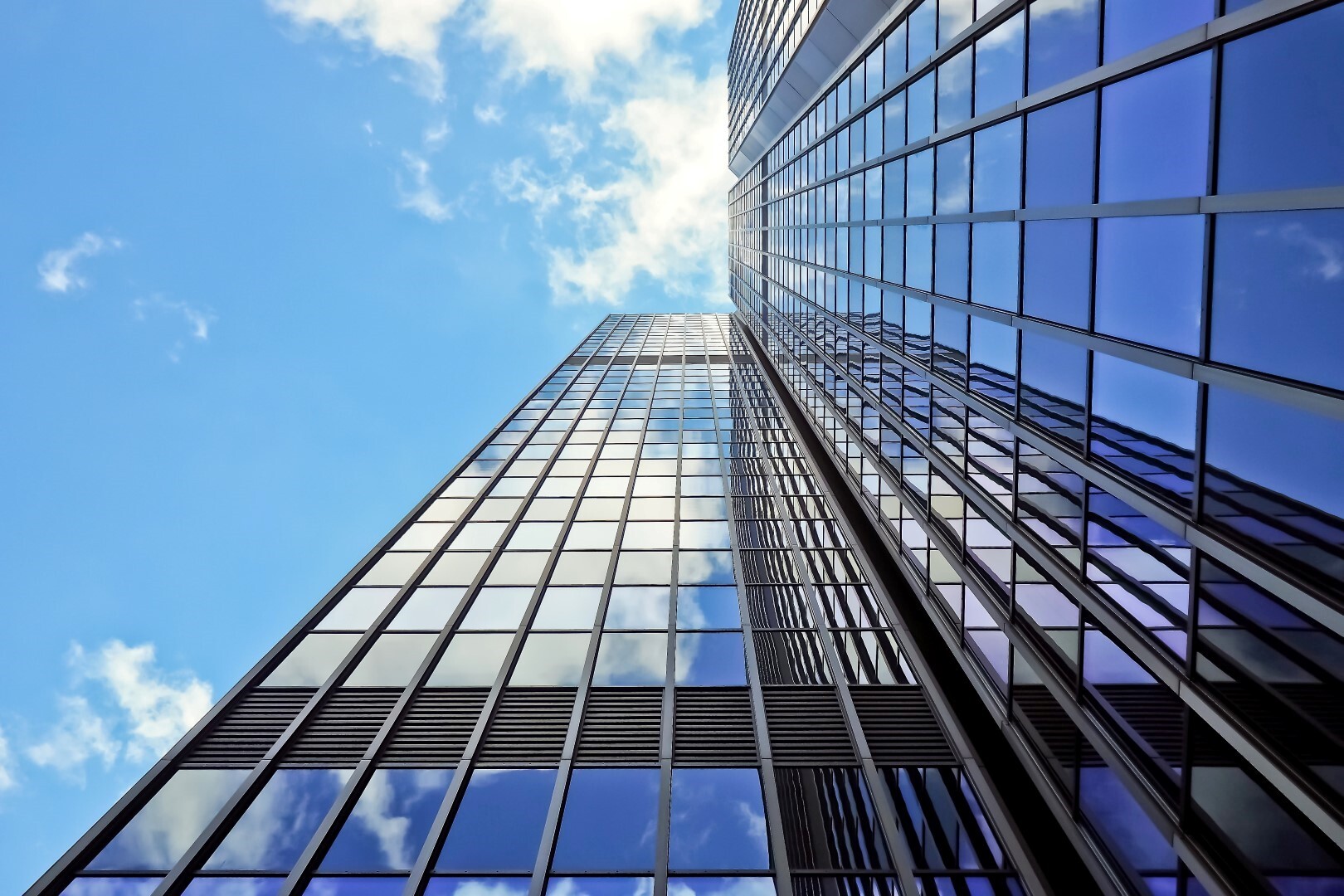 High knowledge level
24/7 support
Brand independent
Flexible and customer oriented
Project management
Curious about how our software works in real time?
Request a free demonstration!
Complete the form below and you will be contacted by e-mail within one business day.
Do you have any further  questions? Please contact us or call us at +31 186 659030.