Some clients want to have a single point of contact in large projects.
Although Beveco does not want to take over the position of the installer, but as a system integrator Beveco can also act as the main contractor in your project for the supply and installation of various systems including the required cabling. Beveco will also act as a project management for various subcontractors.
Monitoring planning and execution
Beveco has experienced project managers who act as the point of contact in your project. They are educated in the field of mechanical, electrical and IT engineering and can maintain a overview of the entire project. We will closely monitor the planning and execution for you. Good project management is extremely important for running projects smoothly and identifying possible bottlenecks in time.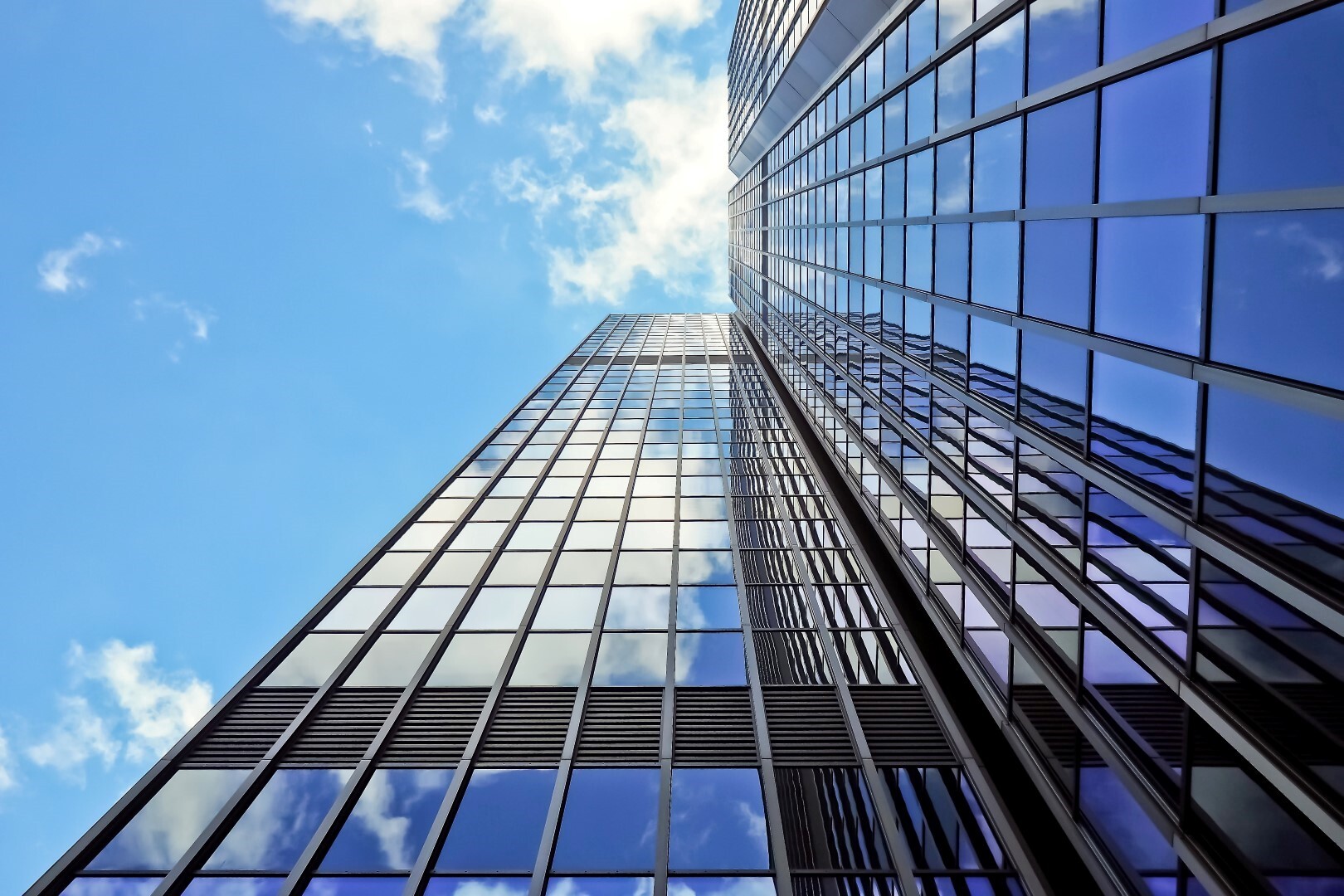 High knowledge level
24/7 support
Brand independent
Flexible and customer oriented
Project management
Curious about how our software works in real time?
Request a free demonstration!
Complete the form below and you will be contacted by e-mail within one business day.
Do you have any further  questions? Please contact us or call us at +31 186 659030.