One integrated solution in the field of system integration for building automation.
Beveco builds a complete Building Management System (BMS) in which all kinds of technical systems are integrated, such as climate control, fire detection, access control, burglary signaling, intercom, CCTV and many other systems. These are assembled into a complete BMS by means of intelligent links. This creates a clear graphical user interface that does not require specific knowledge of the underlying systems for daily use.
The advantages of a Building Management System (BMS)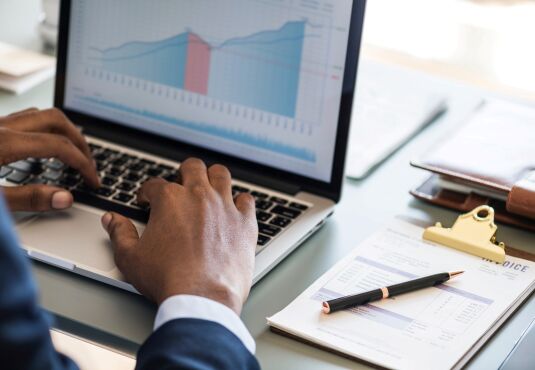 Reports and dashboards
Dashboards and reports can be used for specific management information within the Building Management System (BMS). It is possible to adjust the dashboards and reports as required and to send them automatically and/or periodically to the responsible user(s).
Management information
The Building Management System (BMS) offers a wealth of management information. Both the current and the historical situation can be displayed. Information can also be exchanged with other software, such as FMIS and ERP packages.
Function-dependent authorization
By means of function-dependent authorization, a user only gets access rights to the systems that are important to him/her. Authorization can be defined per user, user group and system by the local administrator(s).
Notifications and messages
Real-time reports and faults are presented in the Building Management System (BMS). These messages can easily be automatically forwarded by e-mail, SMS or as a push message to our app.
Attendance Registration System (ARS)
The Attendance Registration System (ARS) is fed with the information from your access control, ERP and/or CRM system, visitors are put in the system through applications by your own employees. This creates real-time insight and overview of all attendees. During a disaster or emergency situation, this information can be shared instantly and automatically, for example with your Emergency Response Team (ERT).
Improve the efficiency of your building with a Building Management System (BMS).
By linking your technical systems to a brand independent Building Management System (BMS), you always have insight into the operation, status and malfunctions. Thanks to Beveco BMS you are in control of all your systems.
Curious about how our software works in real time?
Request a free demonstration!
Complete the form below and you will be contacted by e-mail within one business day.
Do you have any further  questions? Please contact us or call us at +31 186 659030.