Sustainable comfort solutions
We all have to deal with the declining stock of (fossil) raw materials and climate change. These issues ensure the continuous development of alternative, sustainable energy sources. You may have solar panels on your roof, use wind energy or work with heat pumps. With your comfort systems, you too strive for optimum comfort and a reduction of your energy consumption.
If you want a pleasant indoor climate and an efficiently operating comfort system in your building(s), an optimally functioning installation is paramount. However, technical installations are becoming increasingly complex. Beveco has specialists who do not only have a thorough theoretical and practical knowledge of the control systems, but who also distinguish themselves through their extensive knowledge and experience with the mechanical installations.
Overview of our comfort solutions: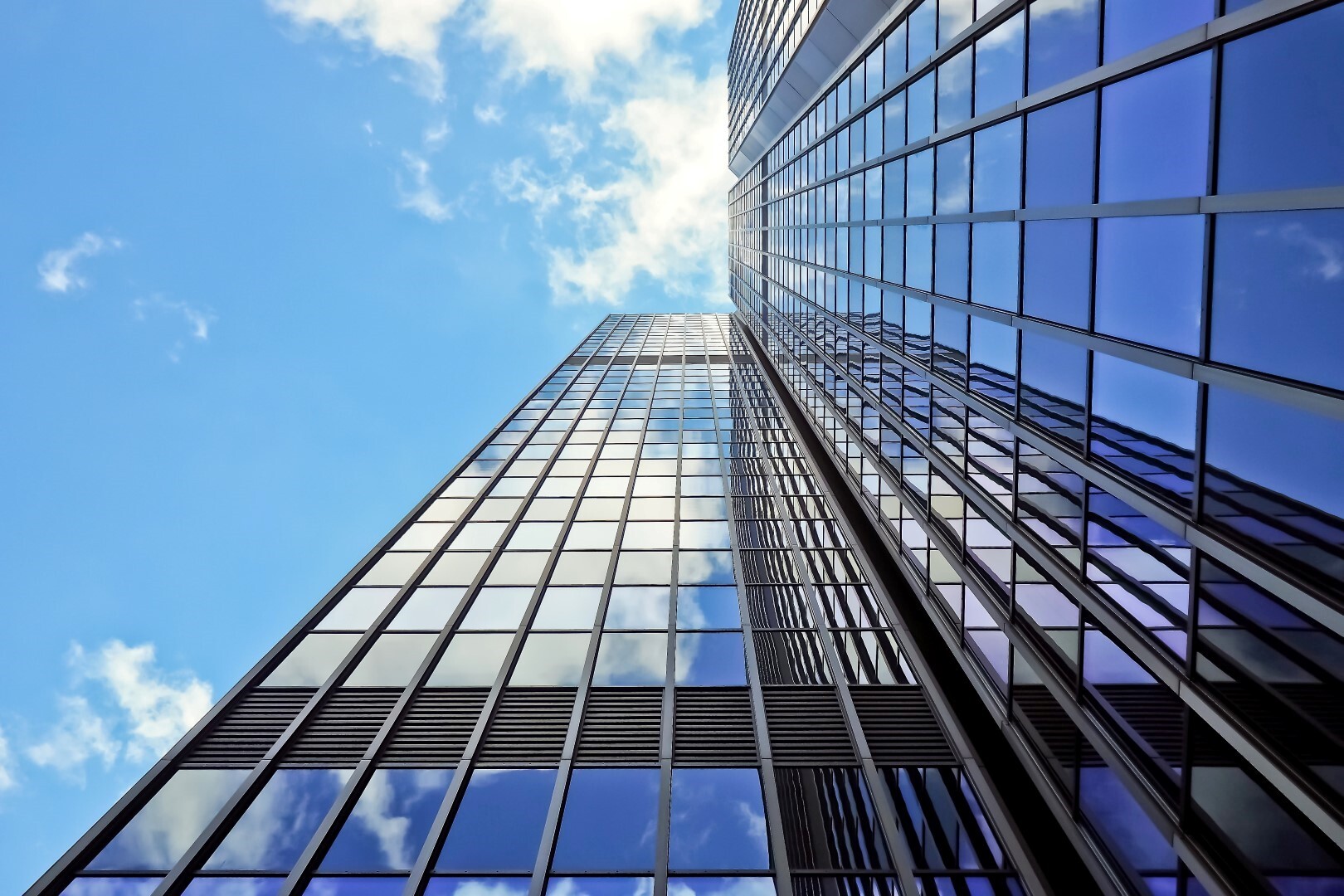 We provide these services to


Completed comfort projects


Curious about how our software works in real time?
Request a free demonstration!
Complete the form below and you will be contacted by e-mail within one business day.
Do you have any further  questions? Please contact us or call us at +31 186 659030.